Mom on Dealz » Menu Plan Monday, Recipes » Menu Plan Monday 2/21
February 21st, 2011 | 2 Comments
Here's our plan for the week.  I would love to see yours in the comments! 
Monday:  Chicken enchiladas from the freezer
Tuesday:  Chicken cacciatore
Wednesday:  Turkey Chili
Thursday:  Pork Chops and Rice
Friday:  Shepherd's Pie
Saturday: Husband's Choice
Sunday:  Grilled Chicken and veggies
This post may contain an affiliate link.
Filed under: Menu Plan Monday, Recipes
Coupons & Deals Delivered To Your Email Inbox!
Search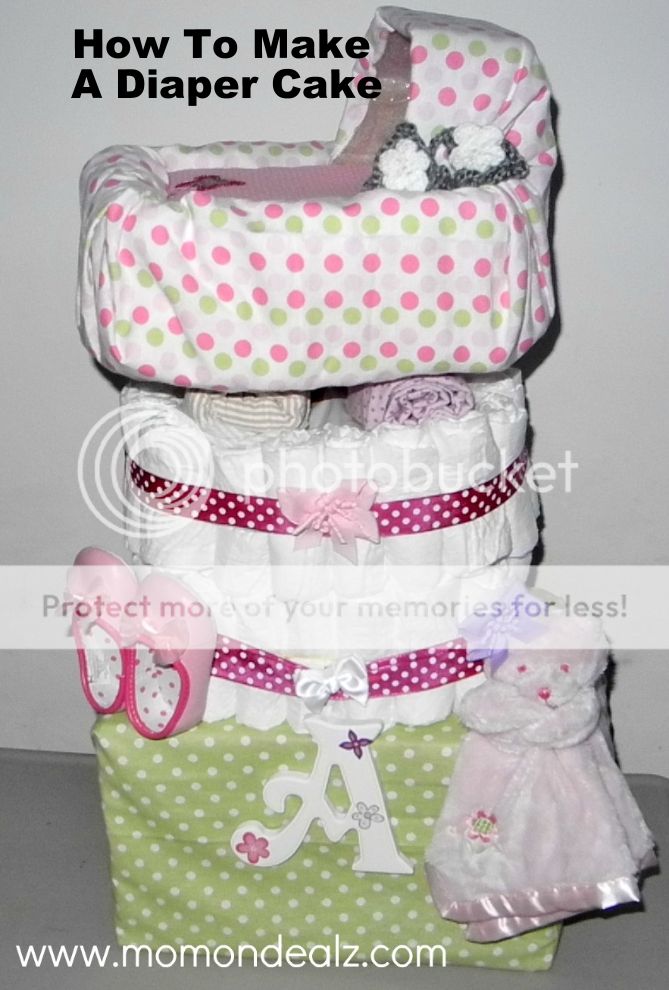 Categories
Grab My Button!