Mom on Dealz » Menu Plan Monday, Recipes » Menu Plan Monday
January 17th, 2011 | Add a Comment
Below are the meals I plan on cooking this week for dinner.  I have linked some of them to their actual recipes on my recipe page. I will be adding new recipes to this page each Monday.  Let me know if you try any of them!
Monday-Turkey Stuffed Peppers
Tuesday-Spaghetti with marinara sauce
Wednesday-Grilled Chicken with Butternut Squash
Thursday-Mexi Crockpot
Friday-Pork Chops and Rice (crockpot)


a2a_linkname="momondealz";a2a_linkurl="www.momondealz.com";
This post may contain an affiliate link.
Filed under: Menu Plan Monday, Recipes
Coupons & Deals Delivered To Your Email Inbox!
Search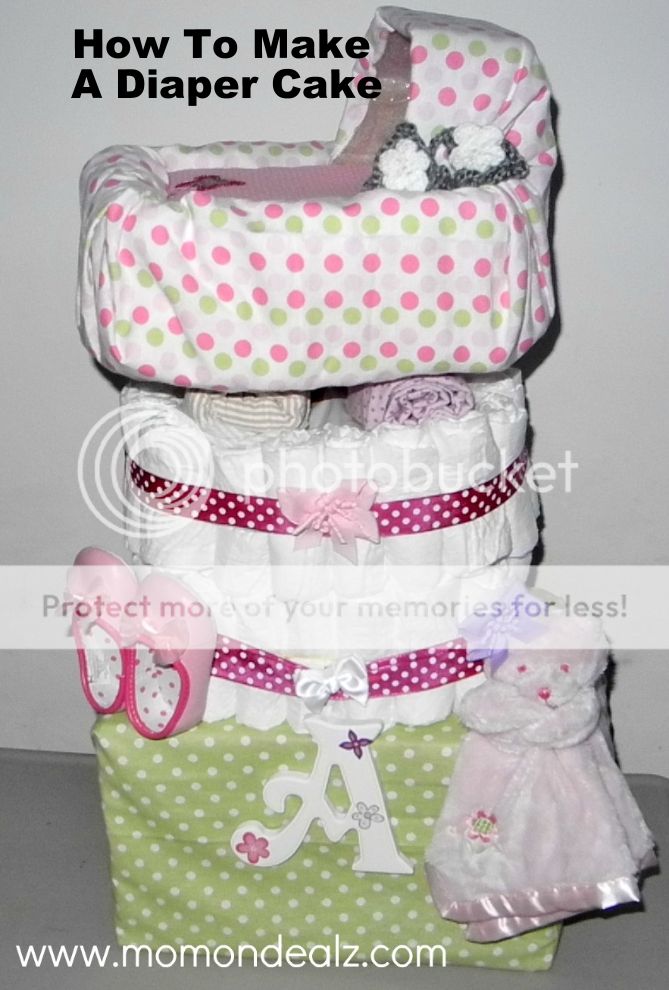 Categories
Grab My Button!