This is a sponsored post written by me on behalf of National Mobility Equipment Dealers Association for IZEA. All opinions are 100% mine.
Mobility is Important
Are you or a loved-one struggling with a mobility disability? You're not alone. In my own extended family, I've had an uncle and a cousin both with varying degrees of paralysis and have seen first hand the struggles that mobility issues can impose on them. I've also seen the strength and independence that is monumental when they are able to get around in a wheelchair accessible vehicle.
I remember several times over the years, driving around with my uncle. I'd sit in the passenger seat as he drove his van to our destination using handicap driving aids hand controls. Often times we would be on the way to pick up frozen yogurt or sometimes to get my cousin from school.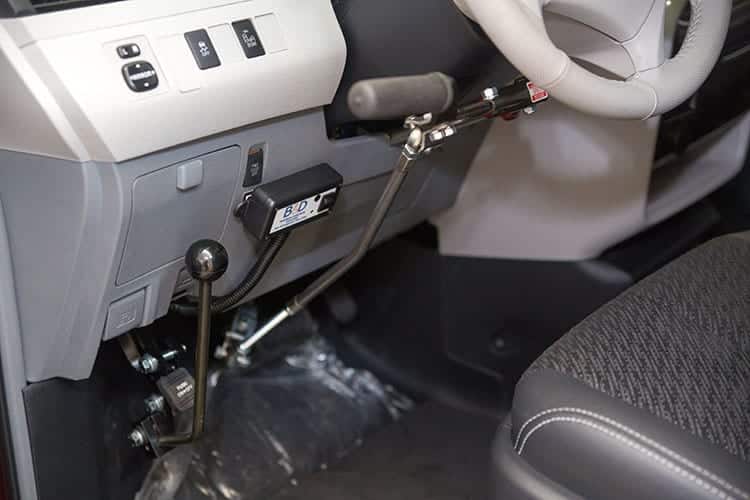 The National Mobility Equipment Dealers Association works to improve the lives of individuals with disabilities. NMEDA and their fabulous members provide beneficial and much needed solutions for increased mobility. If you're looking for the best source for wheelchair accessible vehicles and mobility equipment, you've found it with NMEDA .
So many of us take our freedom and mobility for granted. We simply don't even think about the difficulties that are faced by someone who suffers a physical disability that impairs their mobility. Wheelchair accessible vehicles and mobility equipment give people with mobility disabilities the chance to gain freedom again and to become independent once more.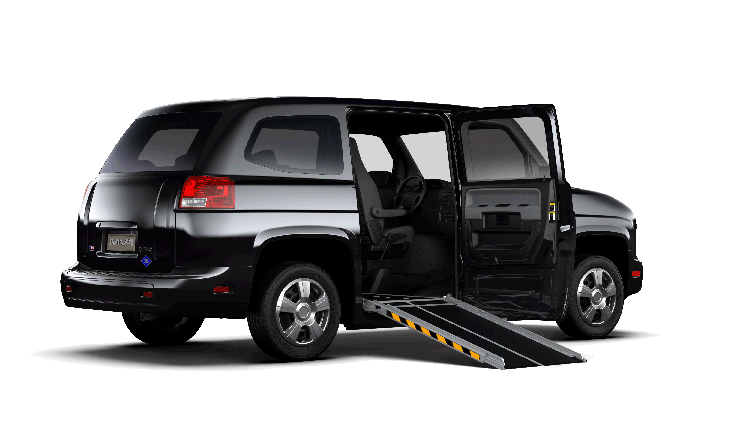 The NMEDA Difference – Quality Assurance and Mobility Solutions
The NMEDA difference starts with their Quality Assurance Program (QAP). You want to make sure that you receive the expert attention that you well deserve, so with NMEDA QAP, the program guarantees you a personal Accredited Dealer. Which is awesome! No matter what your mobility challenge is, you will receive the expert attention you deserve.
NMEDA mobility equipment dealers offer a wide range of mobility solutions, from wheelchair ramps, hand controls and steering aids, transfer seats and seating solutions, to wheelchair securement and tie downs, scooter lifts and special acceleration and braking solutions for adaptive vehicles. You'll be feeling free again in no time, with a little help from the great folks at NMEDA.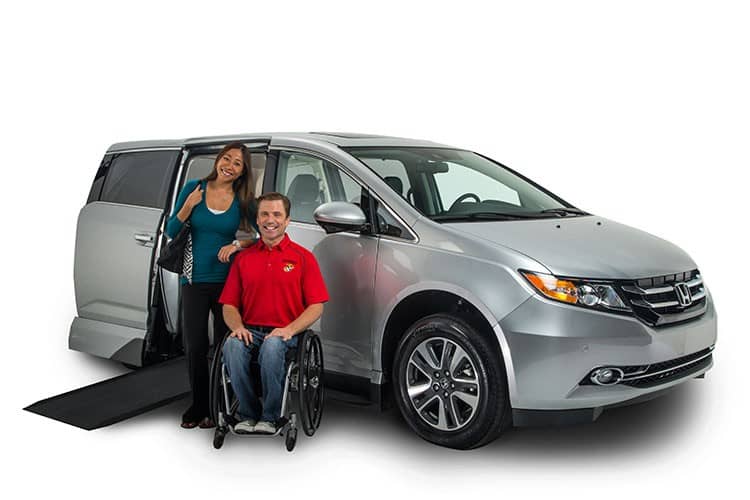 NMEDA QAP Benefits
When you work with NMEDA QAP dealer you get an expert on your side and service you can count on. From in-person evaluations, specialized training of equipment, to 24-hour local emergency roadside services and so much more, NMEDA has your back and will keep you or your loved one mobile with reliable safety solutions of 24-hour local emergency roadside services just a call away. Freedom is something we take for granted. Knowing that some of this freedom can be given back to those who are mobility challenged is a blessing.
Check out a NMEDA dealer near you today for the ultimate safety and reliability offered in the vehicle modification industry.