Mom on Dealz » Menu Plan Monday, Recipes » Menu Plan Monday 2/28
February 28th, 2011 | Add a Comment
I had a hard time coming up with recipes this week that were different, but I tried!  I LOVE my crockpot!
Monday: Crockpot BBQ Chicken with asparagus
Tuesday: Shepherd's Pie (never made last week)
Wednesday: Crockpot Honey Lemon Chicken with potatoes
Thursday: Crockpot Turkey Spaghetti
Friday: Pizza night
Saturday: Shake and Bake Pork chops with grilled veggies
Sunday: Hubby's Choice
This post may contain an affiliate link.
Filed under: Menu Plan Monday, Recipes
Coupons & Deals Delivered To Your Email Inbox!
Search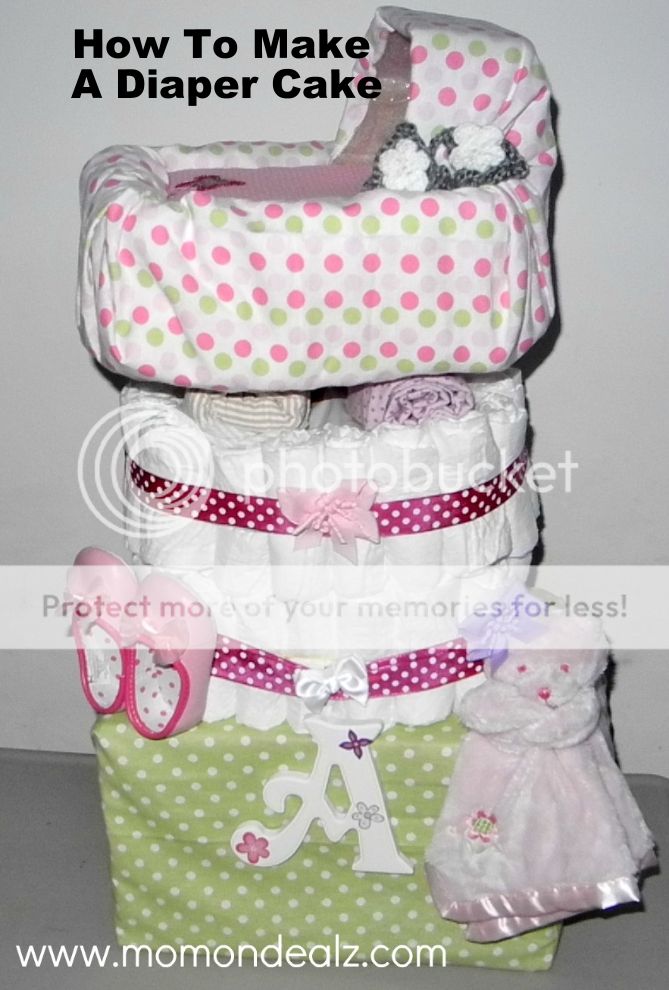 Categories
Grab My Button!