Five Christmas gift ideas with everlasting appeal for kids
With Christmas fast approaching, your children have probably already given you a list of presents they want to receive from Santa Claus. But in addition to the gifts they have had their hearts set on for quite a while, it is always nice to throw some surprises into the mix too.
However, this doesn't mean to say that all of the impromptu presents you think of will go down well with the kids. Far from it in fact, as the wants and needs of most youngsters can change at a moment's notice.
With this in mind, here are five Christmas gift ideas that have everlasting appeal among all ages.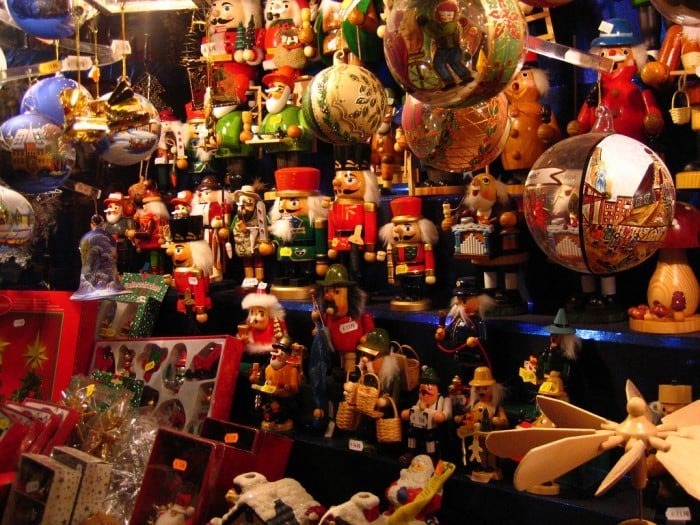 Outdoor toys
The weather during the festive period might not always be dry and sunny, but kids still need to get outside and remain active in order to stay fit and healthy.
Therefore, think about investing in some outdoor toys. Toddlers will thoroughly enjoy playground slides and ride on toys, while teenagers are bound to love a garden trampoline.
Books
They might be seen as old fashioned by kids brought up alongside technology, but nothing can capture the vivid imagination of children quite like a book. You can also bring forth an interest in real-world subjects with a piece of non-fiction too.
Another advantage of this present is that you can spend some quality time with your little ones by reading to them before bedtime.
An event or experience
Despite the fact material gifts have the potential to provide hours of fun and entertainment, the memories an event or experience delivers will last a lifetime.
This is usually a fairly foolproof gift idea too, assuming you know what your children's favorite band or football team is, you can buy tickets to a concert or match easily.
This is yet another item that some kids might consider a little out-dated or boring, but you'd be surprised at how far board games have come over the past few years, as several are integrated with technology or feature interactive elements.
Again, this is a great opportunity for the whole family to come together and enjoy each other's company, so long as competitive parents don't get too carried away.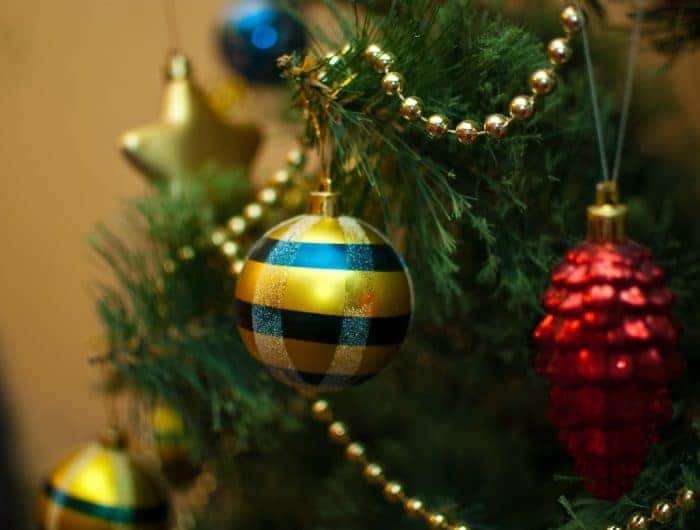 Musical instrument
A loud drum kit or screeching guitar might not impress the neighbors, but learning to play a musical instrument can be a thoroughly rewarding and satisfying experience.
Not only can children take great pleasure in trying to imitate a musical superstar, they will also learn about the importance of self-discipline when trying to master things like scales and chords.
So, if you are struggling to think of gift ideas this Christmas but also want kids to benefit from your presents for years to come, bear the above ideas in mind when you go shopping.
Images by Sergey Galyonkin and charley1965, used under Creative Commons