Mom on Dealz » Menu Plan Monday, Recipes » Menu Plan Monday 4/4
April 4th, 2011 | Add a Comment
We have an abundance of chicken in our stockpile so we will be using quite a bit of that this week!
Monday:  Salsa Chicken
Tuesday:  Turkey and Black Bean Chili (I know we just had it last week but Will loves it and it freezes well!)
Wednesday: Mango Chicken
Thursday:  Baked Pork Chops with couscous
Friday:  Pizza night!
Saturday:  Grilled Chicken breasts with squash and zucchini
Sunday: Hubby's Choice
This post may contain an affiliate link.
Filed under: Menu Plan Monday, Recipes
Coupons & Deals Delivered To Your Email Inbox!
Search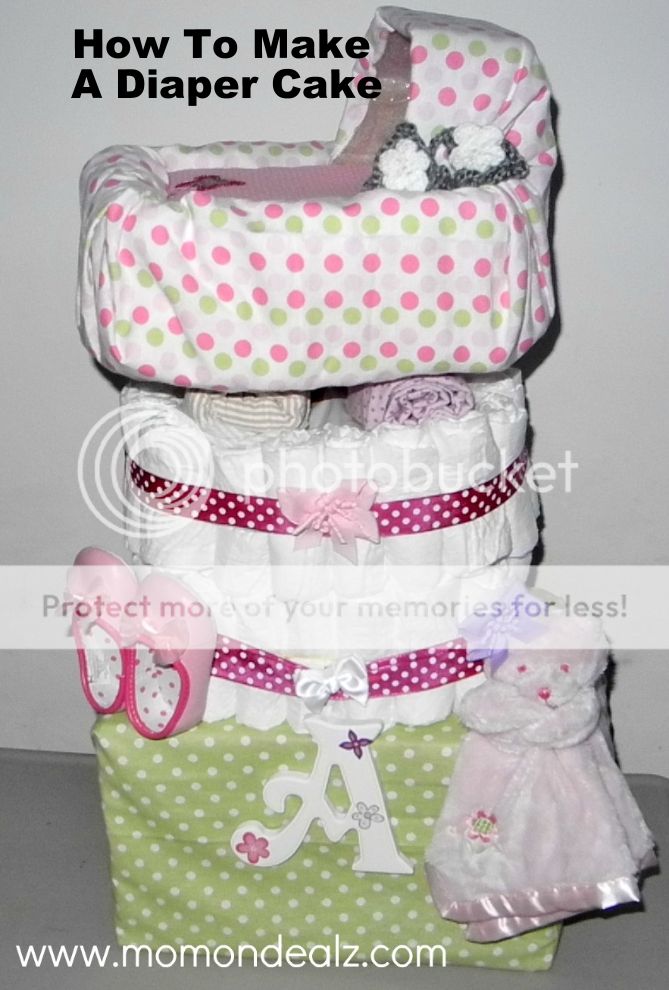 Categories
Grab My Button!