Mom on Dealz » Menu Plan Monday, Recipes » Menu Plan Monday 4/18
April 18th, 2011 | Add a Comment
Last week's menu kinda went out the window with my parents visiting so some of the items I didn't make I will have this week.
Monday:  Mexi Chicken Crockpot
Tuesday:  Turkey and Spinach Burgers
Wednesday: Mango Chicken
Thursday:  Spaghetti with Marinara Sauce
Friday:  Grilled Pork Chops with Balsamic Potatoes
Saturday:  Husband's Choice
Sunday:  Easter Dinner-Chicken and Dumplings
This post may contain an affiliate link.
Filed under: Menu Plan Monday, Recipes
Coupons & Deals Delivered To Your Email Inbox!
Search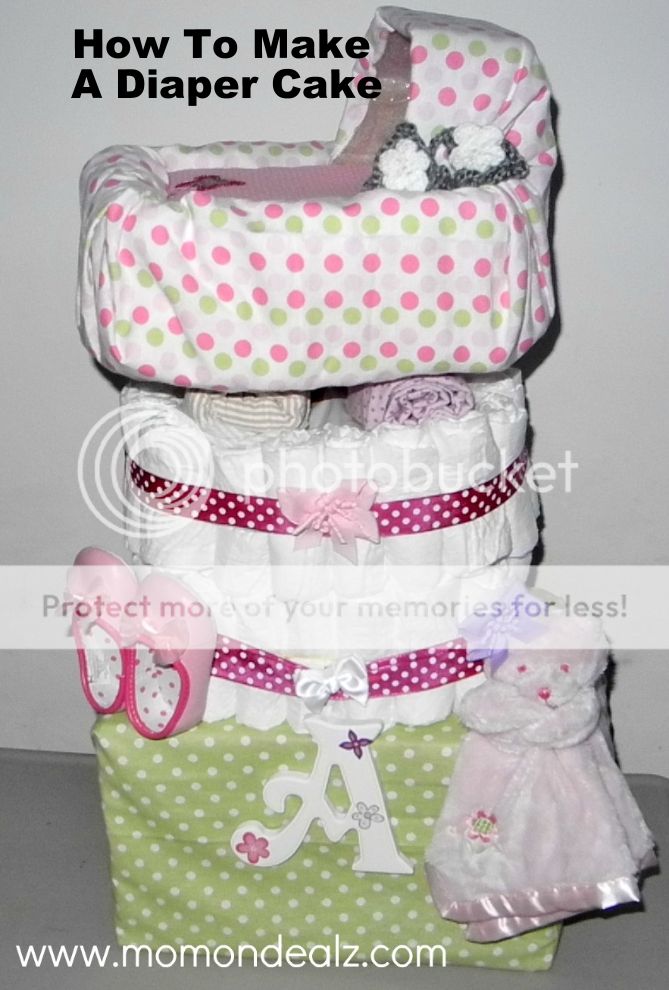 Categories
Grab My Button!