Mom on Dealz » Menu Plan Monday, Recipes » Menu Plan Monday 3/28
March 28th, 2011 | Add a Comment
This week is supposed to be on the chilly side so I tried to make "warm" dishes!
Monday:  Turkey Chili
Tuesday:  Mexican Crockpot
Wednesday:  Chicken Fried Rice (with my free Chicken Helper)
Thursday:  Ground Turkey Surprise (basically I have ground turkey and haven't decided what to do with it yet!)
Friday:  Leftovers or our usual Friday night Pizza Night!
Saturday:  Hubby's Choice
Sunday:  Turkey Meatloaf
This post may contain an affiliate link.
Filed under: Menu Plan Monday, Recipes
Coupons & Deals Delivered To Your Email Inbox!
Search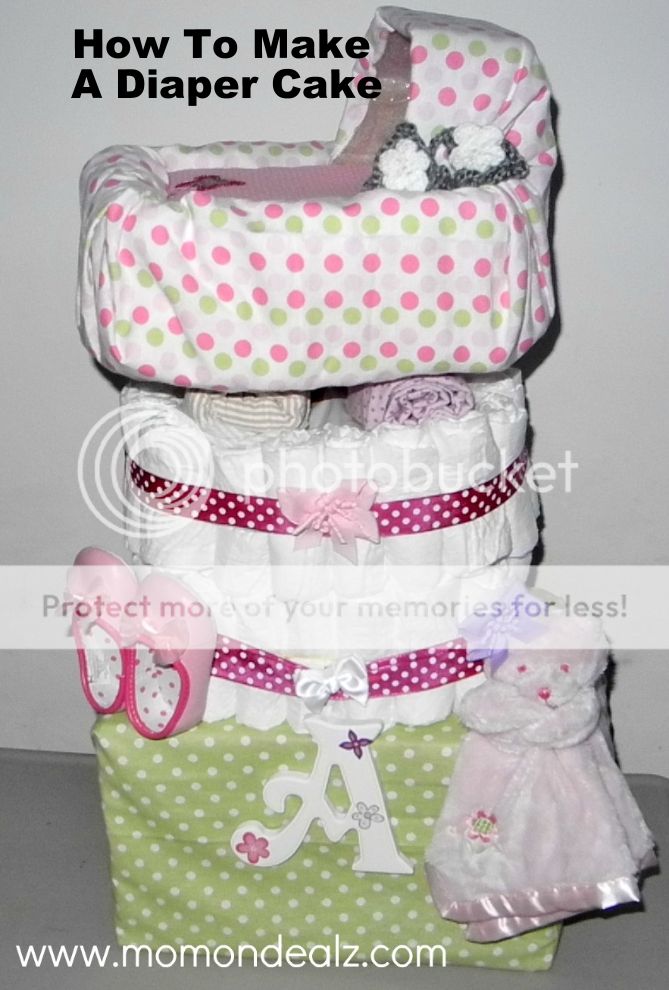 Categories
Grab My Button!