Mom on Dealz » Menu Plan Monday, Recipes » Menu Plan Monday 3/21
March 21st, 2011 | Add a Comment
Monday:  Turkey and Spinach Burgers with Grilled zucchini and squash
Tuesday:  Baked Chicken and sweet potatoes
Wednesday: Either Ground turkey mexican or turkey meatballs-I'll see how the day goes.
Thursday:  Crockpot-BBQ Pork Chops over brown rice with steamed broccoli
Friday: This has become our pizza and salad night, or in other words, my diet splurge night
Saturday: Mango Chicken
Sunday:  Hubby's choice
This post may contain an affiliate link.
Filed under: Menu Plan Monday, Recipes
Coupons & Deals Delivered To Your Email Inbox!
Search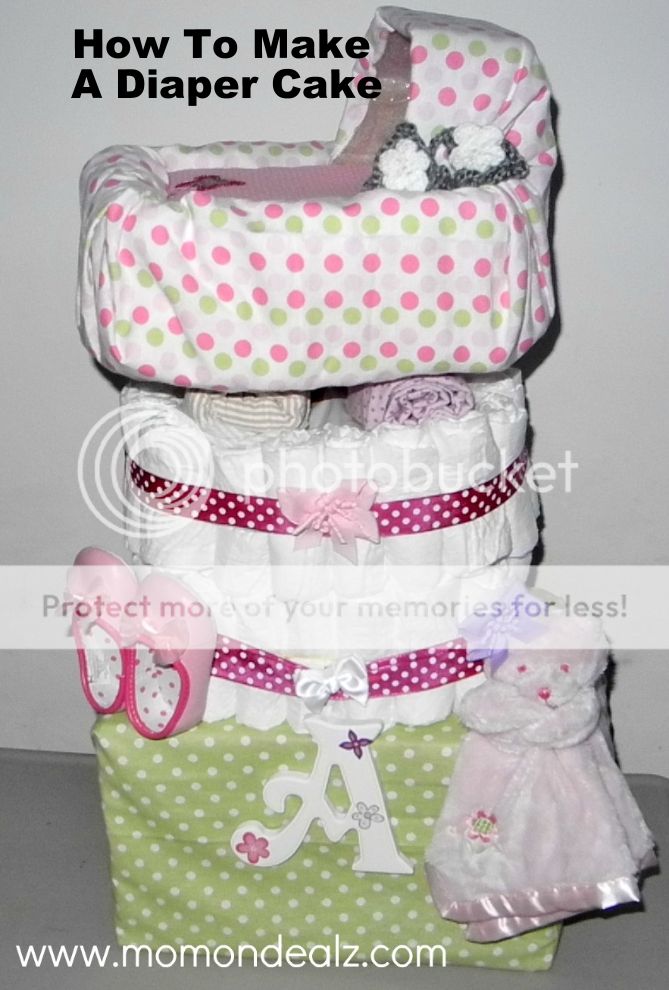 Categories
Grab My Button!