Mom on Dealz » Menu Plan Monday, Recipes » Menu Plan Monday 2/7
February 7th, 2011 | Add a Comment
We finally have a working kitchen!  I have never been so tired of take out food in my life! 
Monday:  Baked Chicken with sweet potatoes and corn on the cob
Tuesday:  Soft tacos made with ground turkey
Wednesday: Chicken Delicious served over rice
Thursday: Soup and Salad night
Friday: Pizza night (purchased at Trader Joe's)
Saturday:  Chicken Philly sandwiches with homemade french fries
Sunday:  Husband's choice
This post may contain an affiliate link.
Filed under: Menu Plan Monday, Recipes
Coupons & Deals Delivered To Your Email Inbox!
Search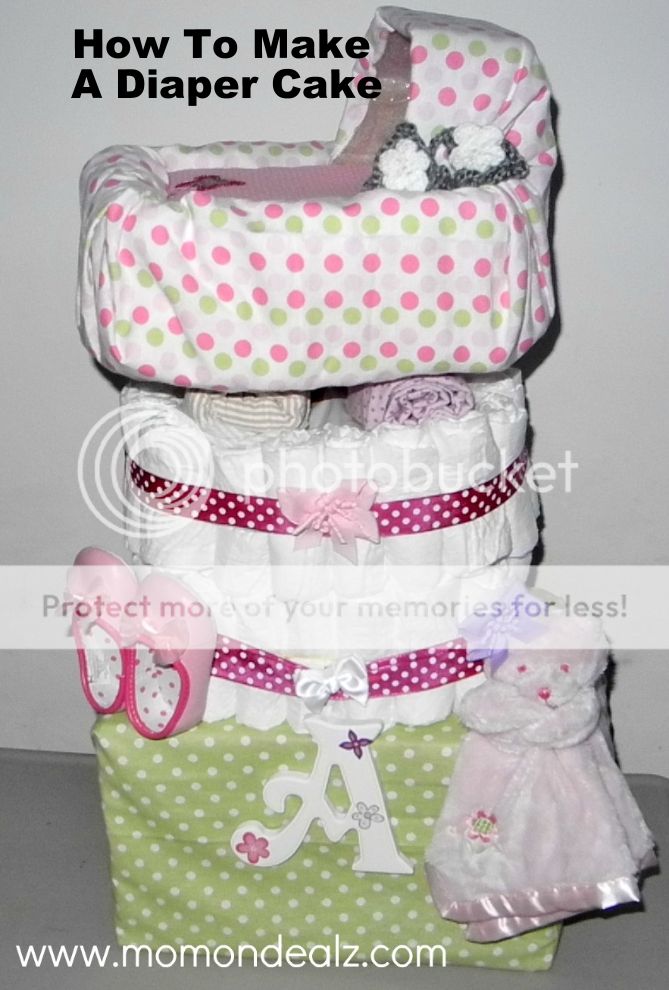 Categories
Grab My Button!