Mom on Dealz » Menu Plan Monday, Recipes » Menu Plan Monday 1/3
January 3rd, 2011 | Add a Comment
With the New Year starting and all my pregnancy food aversions over, it's time for me to get back on track with menu planning!  Below is the plan for this week.  I have tried my best to include items this week where you can click on them for the recipe. 
Monday:  Crockpot chicken enchiladas
Tuesday:  Chicken Braided Bake with brown rice
Wednesday:  Turkey and Spinach Burgers, corn on the cob, and salad
Thursday:  Crockpot Pineapple Chicken (trying for the first time, sounds yummy!)
Friday:  Turkey hot dogs, homemade french fries, some sort of frozen veggie
Saturday:  Husband's choice
Sunday:  Crockpot Turkey Meatloaf, parsley potatoes, salad


a2a_linkname="momondealz";a2a_linkurl="www.momondealz.com";
This post may contain an affiliate link.
Filed under: Menu Plan Monday, Recipes
Coupons & Deals Delivered To Your Email Inbox!
Search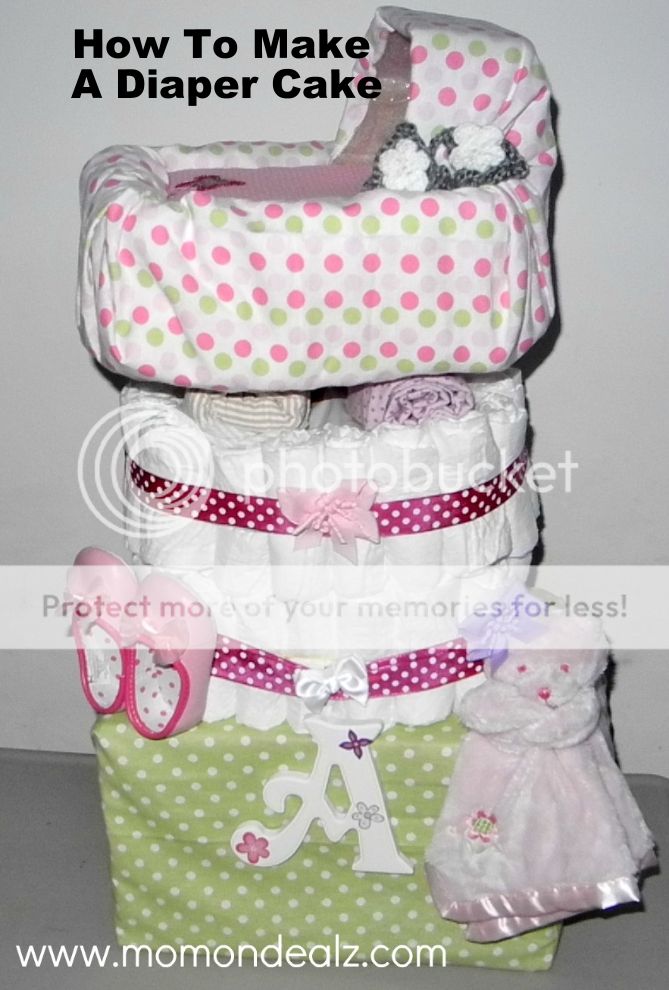 Categories
Grab My Button!