Mom on Dealz » Menu Plan Monday, Recipes » Menu Plan Monday 1/23
January 24th, 2011 | Add a Comment
Below is our menu plan for the week.  I have a few repeats from previous week's this month as I veered off my plan a few times!
Monday:  Grilled cheese sandwiches and tomato soup (perfect for a FREEZING evening)
Tuesday:  Pork Lo Mein
Wednesday: Spaghetti with zucchini and squash
Thursday: Chicken fajitas
Friday: Pork Chops and Rice
Saturday: Hubby's choice
Sunday:  Turkey meatloaf, mashed potatoes, and green beans
This post may contain an affiliate link.
Filed under: Menu Plan Monday, Recipes
Coupons & Deals Delivered To Your Email Inbox!
Search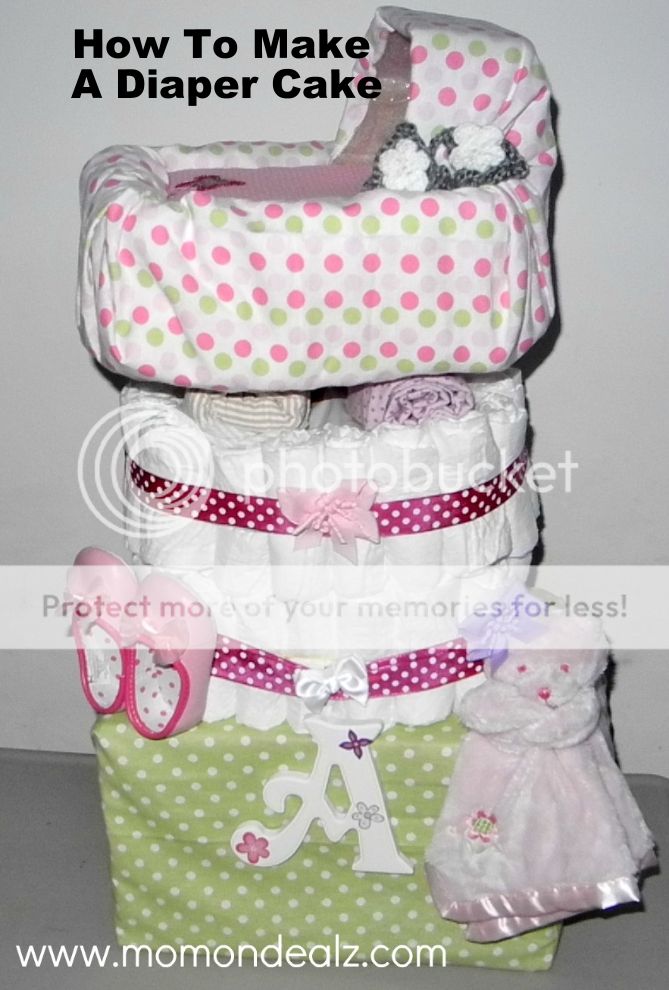 Categories
Grab My Button!